Josh Douglas | National TEAM
Josh grew up in Minnesota, the Land of 10,000 lakes so fishing was inevitable. When Josh was in high school bass fishing became his passion, and shortly after he found himself fishing Bass Federation Tournaments and guiding in the Twin Cities area. He is currently a member of the Bassmasters Elite Series headed into his second year on the tour. When he's not fishing on the tour he can be found on LAKE MILLE LACS where he provides a premier smallmouth guide service.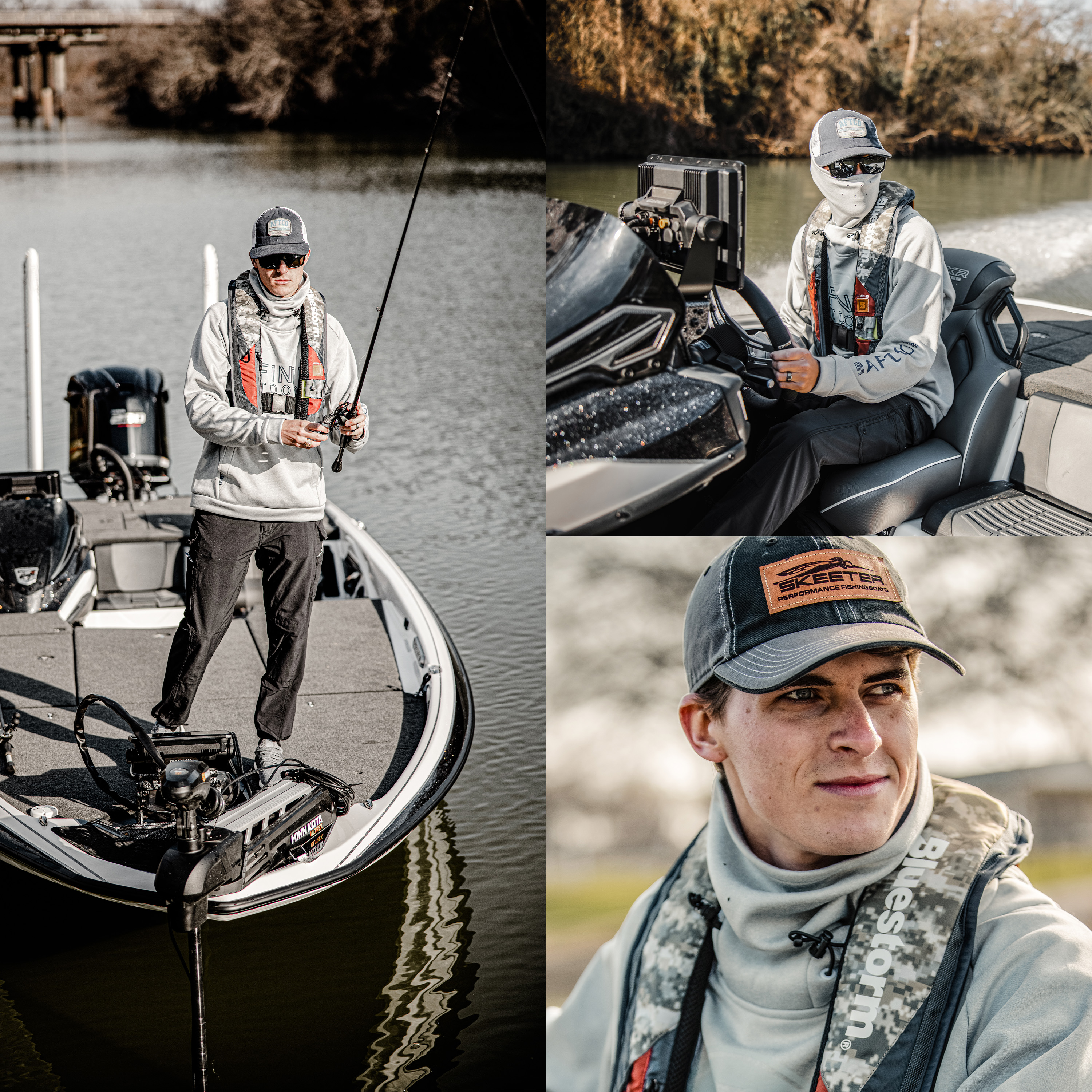 Tyler Anderson | National TEAM
Tyler is 24 years old and grew up in Austin, Tx. Being on the lake was always a part of his life, and there was never a time that he wasn't into water sports and boating. In middle school, fishing become his favorite pastime, and in high school, he started making videos showing his fishing adventures. Over the past 9 years, Tyler has built one of the largest social media followings in the fishing industry under the name TylersReelFishing and creates fishing content for hundreds of thousands to enjoy.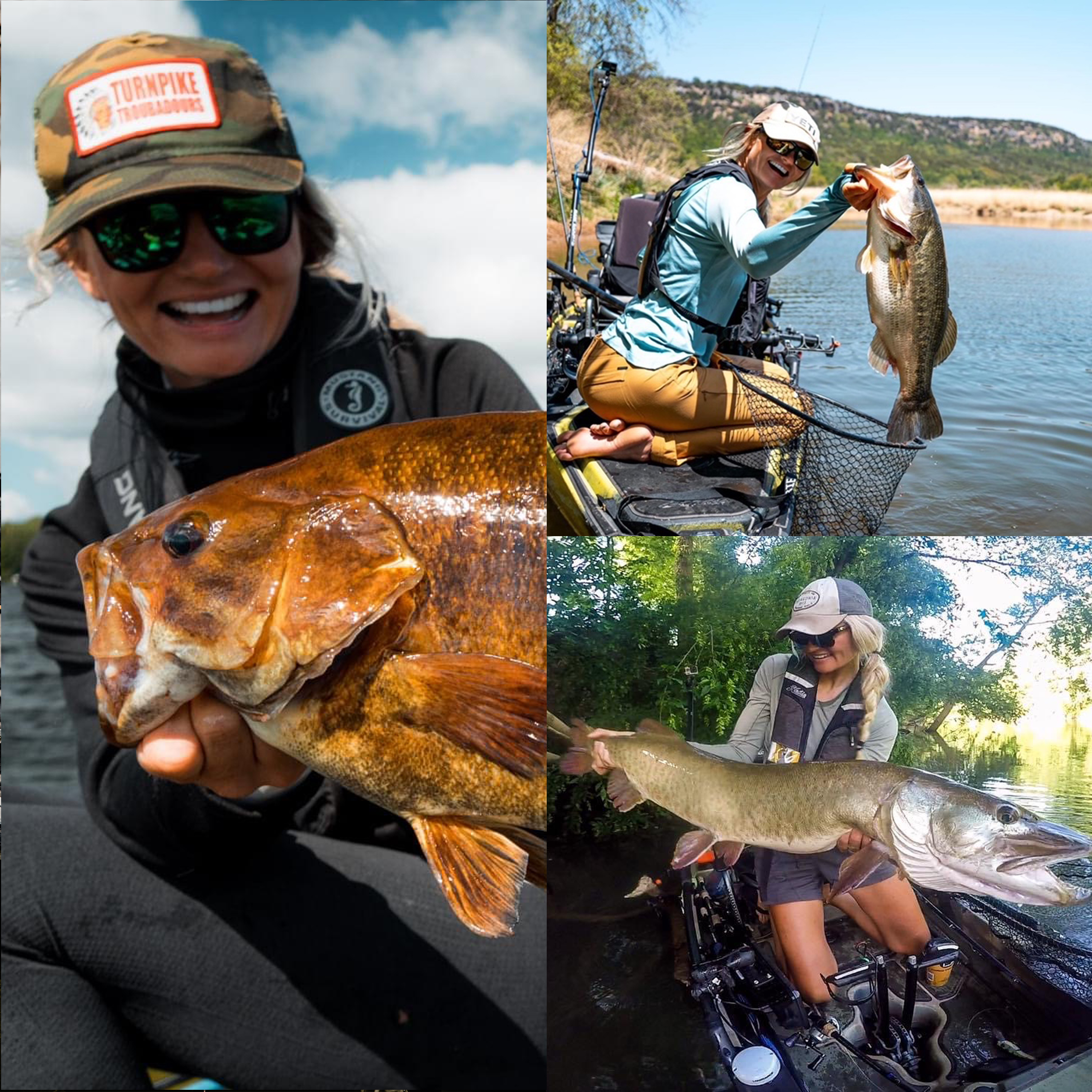 Kristine Fischer | National TEAM
Born and raised in rural NE, Kristine had a natural inclination for the outdoors. She started fishing at an early age and would go on to work in a hard goods store selling hunting and fishing equipment out of college. Her passion and her competitive nature led her to kayak fishing. She was the first female to crack the top three in the Hobie Bass Open on Kentucky lake in 2018, and she would go on to win that event, qualifying her for Hobie Worlds in 2019. Though she loves the competitive side of the sport, her ultimate goal is to use her platform to inspire, educate, and encourage others to spend more time outdoors.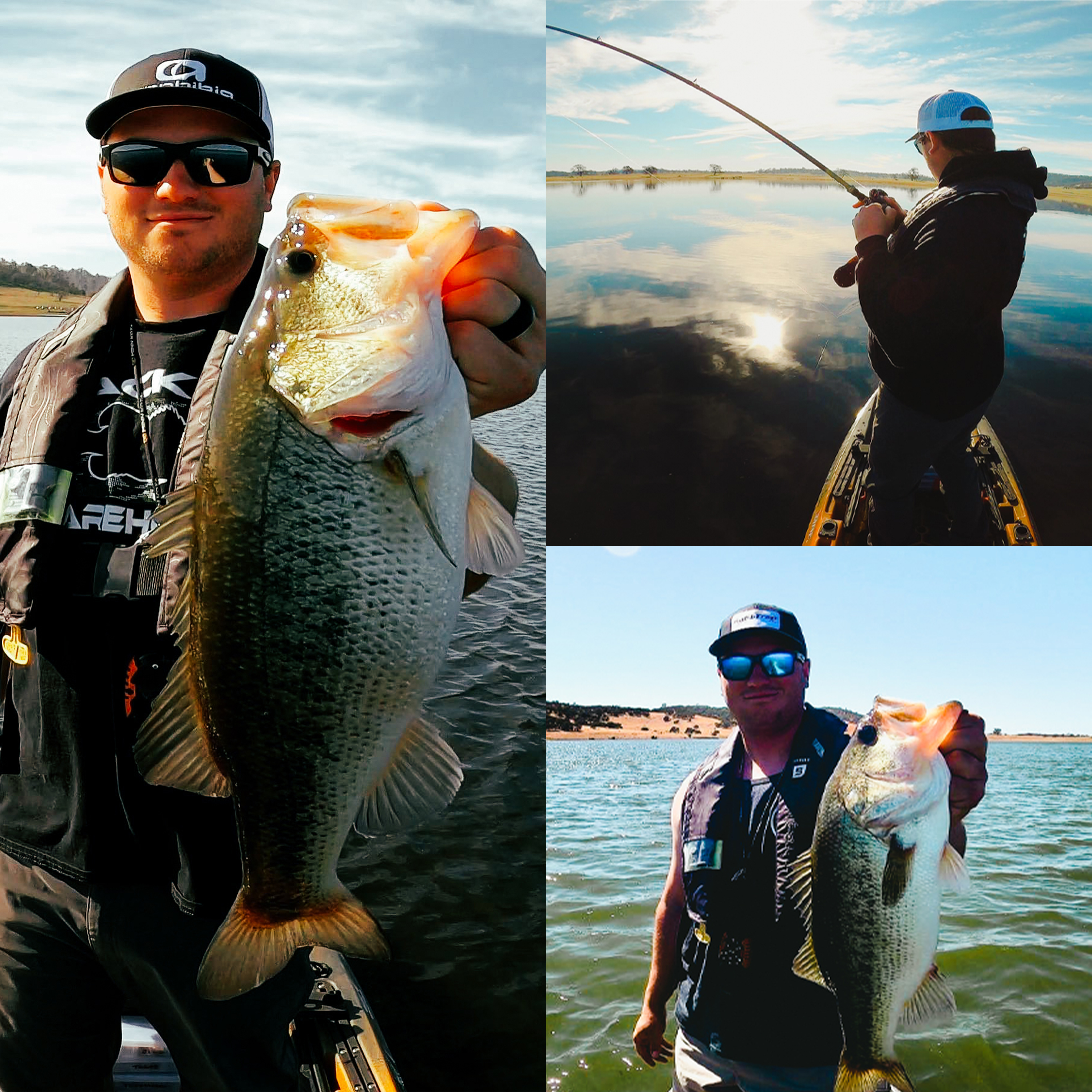 Zach Christensen | National TEAM
Zach is 28 years old, born and raised in Mission Viejo, CA. Growing up he always had a passion for fishing and being on the water. Zach moved to Waterford, CA a couple of years ago and started competitively bass fishing. Zach continues to fish competitively with 7 top ten finishes in 21 appearances and says "I am blessed to be able to fish as much as I do and hope to one day make a living fishing!"
Want to join the team?
Are you an influencer, professional, or just a hobbyist in the fishing world? Click the button below to become part of the Bluestorm team.