Life jackets are an essential piece of gear for every angler, paddler, sailor, and boater. As you consider what life jacket is right for you, keep in mind the most important factor — always wear one on the water.
As you'll find out in the remainder of this blog, inflatables are great for a variety of activities and come in many shapes and sizes. Think of them as your best friend in the event you go overboard. They're the first ones to provide peace of mind and keep you afloat.
What is an Inflatable life jacket?
Inflatable life jackets do just what their name suggests — inflate. They're meant to save lives which is why they expand within seconds when fully submerged in water. People love inflatables because they're designed to be more comfortable and less restrictive than traditional foam life jackets, or as we like to say, "more buoyancy, less bulk."
When it comes to inflatables, Bluestorm is one of the most innovative and customer-focused names on the market. Our PFDs use an advanced Halkey Roberts® automatic inflator mechanism that will not inflate from rain or spray if the shell and air chamber are properly repacked, which makes them great for those who don't want to sacrifice safety, but aren't afraid to get a little wet on their adventure.
Check out the video below to see firsthand how Bluestorm inflatables work.
When to wear an inflatable life jacket
Generally speaking, the best times to wear an inflatable life jacket are when your adventures require mobility, take you offshore, in deep waters, or in unstable boating conditions like kayaking or paddleboarding. The following activities are great examples:
Inflatable Life Jacket key features
Design
Simple, lightweight material without bulky foam padding
Moisture-wicking, quick-drying fabric
Adjustable sizes based on chest measurements
Neon inflation chambers for maximum visibility
Increased buoyancy levels to keep you afloat for longer periods of time
Clear visual inspection window for ease-of-service
Performance
Ergonomic neoprene neck collars that prevent chafing
Memory foam pads for enhanced comfort
3D mesh backing for maximum ventilation on hot days
Automatic, manual, and oral inflation methods
Inflation chambers that turn you face-up in the water
Easy-access pockets with tight-locking zipper closures
Variety of colors and models to fit your lifestyle
What people love about Inflatable Life Jackets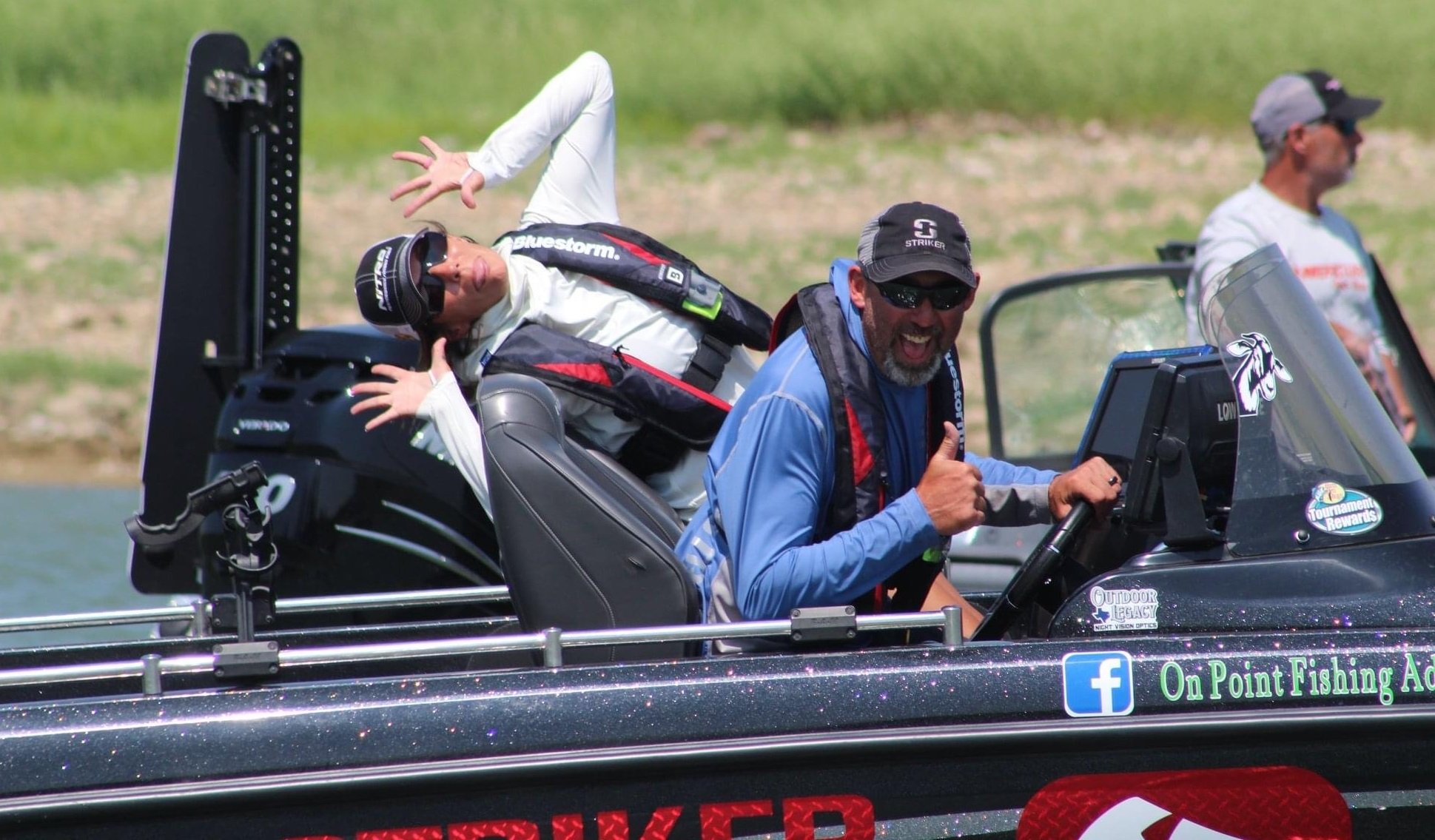 Inflatable life jackets are quickly becoming some of the hottest items to have on the water.
They're Unbelievably Comfortable
The slim profile is very comfortable and is less likely to obstruct your range of motion while fishing, sailing, boating, or paddling.
They're Remarkably Cool
They cover less of your body than a standard foam life jacket, which can help keep you comfortable and cooler on a hot day.
All Bluestorm Inflatables are U.S. Coast Guard Approved
Bluestorm inflatables are built and tested to meet or exceed the standards established by the U.S. Coast Guard. All Bluestorm life jackets are tested and approved by Underwriters Laboratories and receive a U.L. Coast Guard Approved label.
Make Your Next Life Jacket an Inflatable
Now that you know the key benefits of wearing an inflatable life jacket, the next logical step is to buy one of your own. Bluestorm inflatables are some of the most innovative personal flotation devices on the market. Each model is hand-stitched and rigorously tested to ensure top-of-the-line quality and satisfaction. Plus, with performance materials like 3D mesh and memory foam backing, Bluestorm is the brand you'll actually enjoy wearing.